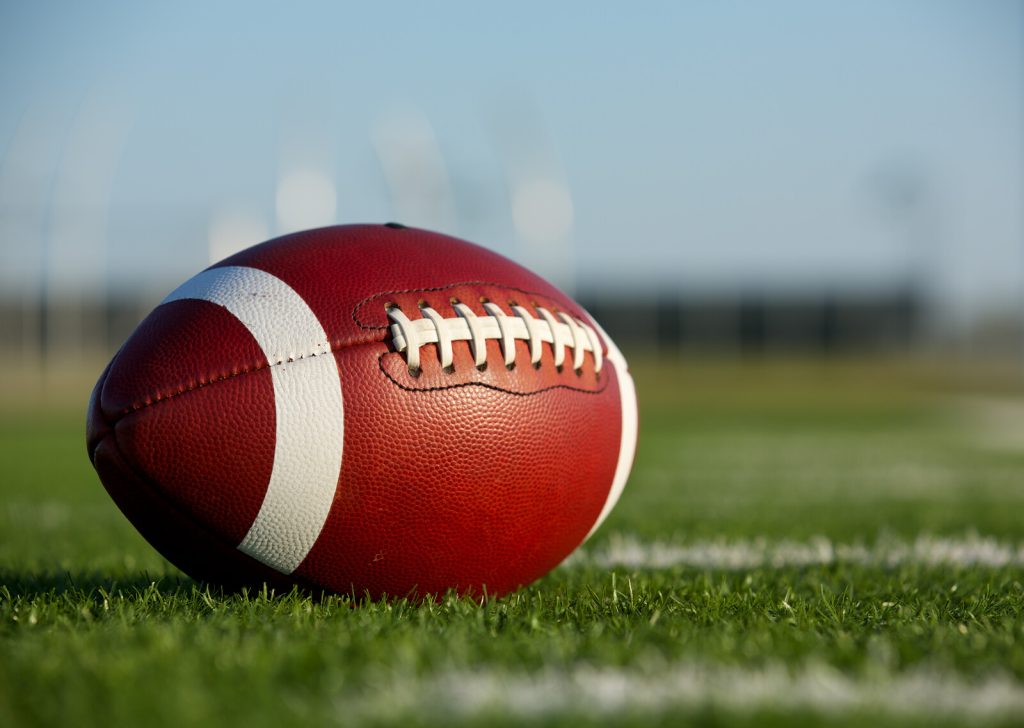 Welcome to another season of Olney Football. The season will begin in August and run through the first week of November. Registration will be opening soon for the 2023 season with pricing still TBD. OBGC Tackle football is open to kids 5-14 years old (K thru 8th Grade). OBGC will once again be playing in the MoCo Football League based in Rockville.
The OBGC Football Board currently consists of Tony Messer (commissioner), Shawn Munoz, Ramon Holmes, Brian Schneider, and Jhunio Medina. Anyone of these guys can be a go to for questions and/or concerns as well as the football@obgc.com email inbox.
The plan is to possibly have a few Sunday workouts as we get into July and have the equipment handouts occur the last 2 weekends of July. Dates to be confirmed later. Season begins in August and runs through the 1st week of November.
Thank you and hope to see you out on the field soon.
Please make sure to fill out the required Medical Form: Medical Form Tackle Football
For additional questions please contact director@obgc.com 
If you have registration, cancellation or payment questions please contact obgcadm@OBGC.com