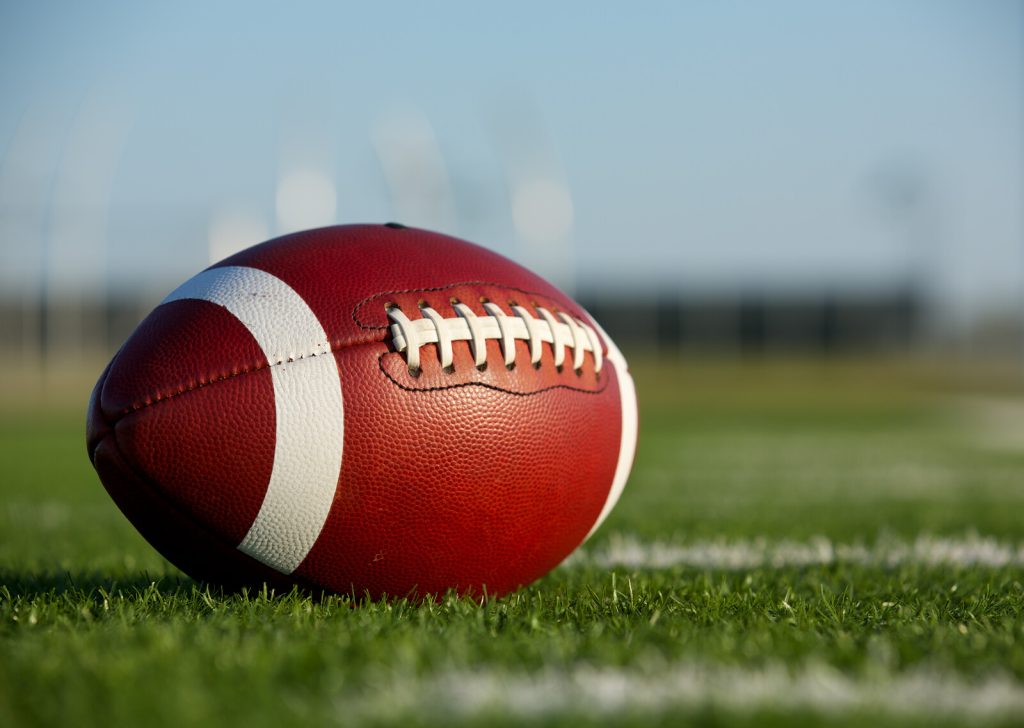 Welcome to another season of Olney Football. The season will begin in August and run through the first week of November. Registration is now open. OBGC Tackle football is open to kids 5-14 years old (K thru 8th Grade). OBGC announced back in the winter that we have moved to the new MoCo Football League. This will be the inaugural season for the new league in which our families will get the luxury of playing 100% of the games within MoCo. The new league is headquartered in Rockville. More info to come on the new league and all of its inaugural members.
The OBGC Football Board currently consists of Tony Messer (commissioner), Shawn Munoz, Ramon Holmes, Brian Schneider, and Jhunio Medina. Anyone of these guys can be a go to for questions and/or concerns as well as the football@obgc.com email inbox.
The plan is to possibly have a few Sunday workouts as we get into July and have the equipment handouts occur the last 2 weekends of July. Dates to be confirmed later. Season begins in August and runs through the 1st week of November.
Thank you and hope to see you out on the field soon.
Age Groupings & Pricing
Pit Bull ages 5-6
$195 early bird pricing until 6/15 then $205
Tackle Football ages 7-14
$265 early bird pricing until 6/15 then $275