Preschool Players
Whether team or individual, sports are a great way to encourage fitness and play in your preschooler. Not only that, but they help develop important skills – social and motor. On the field, your preschooler will start to learn what their body is capable of. They also learn persistence, cooperation, and determination. While competitive team sports are not encouraged until after age 6, learning the basic skills of a game, how to control their motion, and taking instructions from a coach are all invaluable lessons for preschool-aged children.
OBGC is excited to announce that we are now offering programs specifically for this age group, with the hope that it will build confidence in their ability to try new things and develop a love for all sports.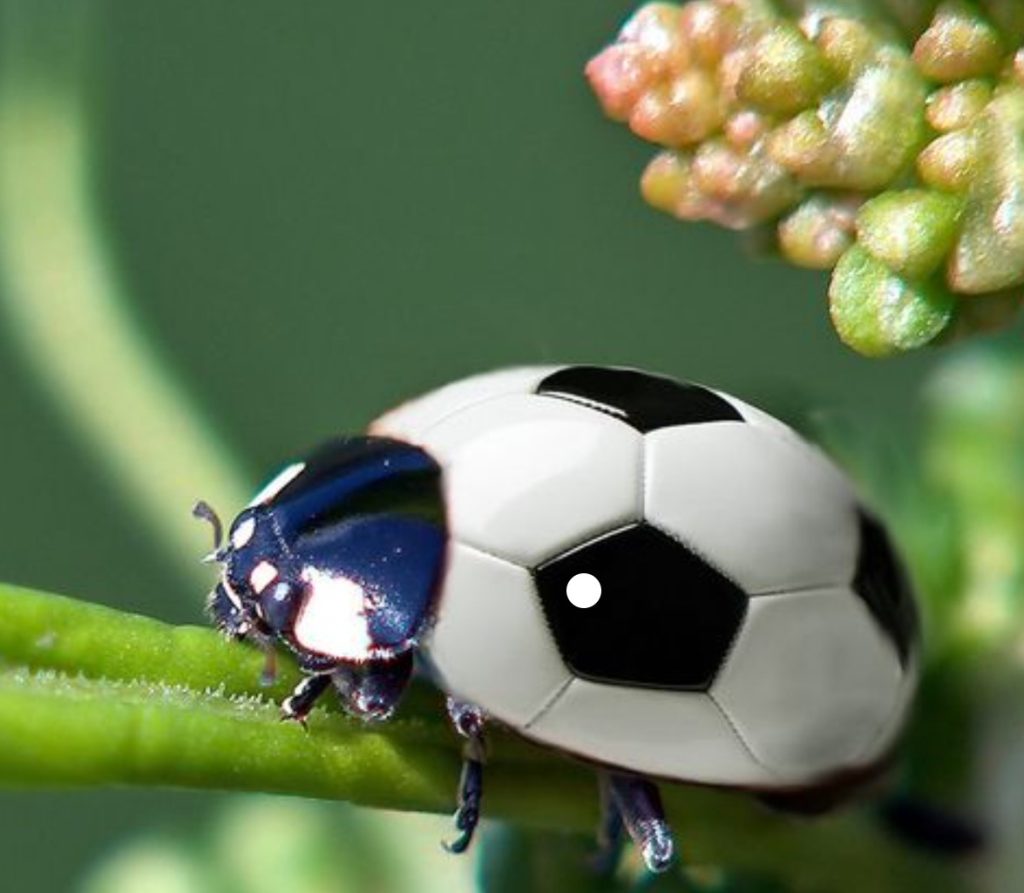 Soccer Bugs – For children ages 3 & 4 years old. Children will be encouraged to develop their mental, physical, and social abilities through creative soccer games and other activities taught by highly experienced staff, all trained working with young children.  Participants will learn individual skills, teamwork, and most importantly, have fun!  Our emphasis is on mastering basic coordination and agility with and without a soccer ball, as well as on providing a confidence-building environment. The fantastic professional coaches from OBGG Developmental Soccer Academy (ODSA) run all practices and are all experienced in working with our little players. Kids are sure to have a blast and this is the perfect introduction to the sport before they move up to our Instructional Pre-K & Kindergarten program.
Comfortable clothes, cleats and shin guards recommended but not necessary. Players are encouraged to bring a size 3 or 4 soccer ball and water. 
Classes run in 6-week sessions for 30-35 minutes once per week
Fall Session
Tuesdays Sept 5th – Oct 10th 
4:45pm – 5:20pm (class will be 30 -35 min in duration)
OBGC Complex Field 3
Fee: $135.00 
Ages: 3 – 4 years old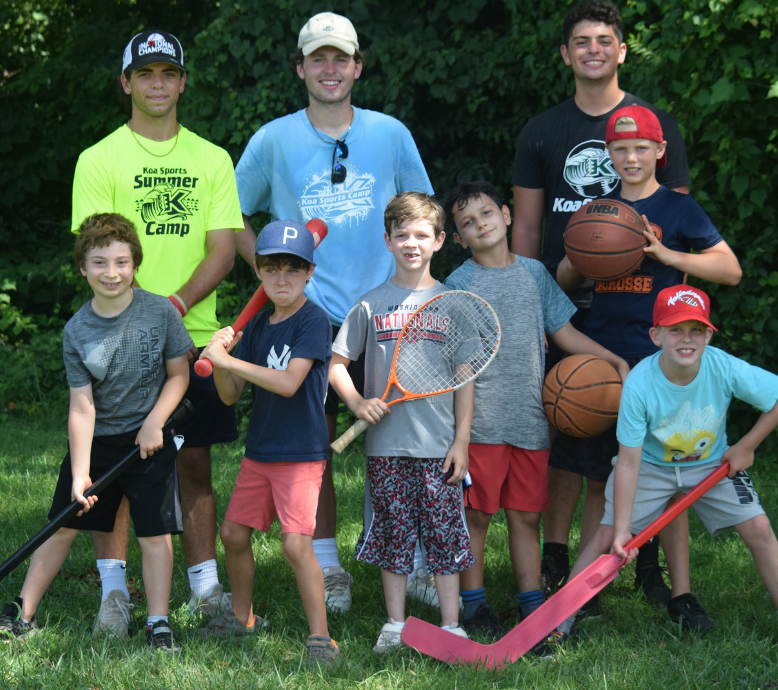 Multisport – For children Prek/K. The goal for the clinic is to create a positive and safe learning environment where players are exposed to a variety of sports. We will combine the sport specific skills with games in a small group setting to help your child have fun and feel confident in both indoor and outdoor sports. Please see below for an example of a typical camp session.
Date:                     Sport:                                                                   Location:
| | | |
| --- | --- | --- |
| TBD | Basketball | Greenwood ES Gymnasium |
| TBD | Basketball | Greenwood ES Gymnasium |
| TBD | Lacrosse | OBGC Park Field #7 |
| TBD | Lacrosse | OBGC Park Field #7 |
| TBD | Flag Football | OBGC Park Field #7 |
| TBD | Flag Football | OBGC Park Field #7 |
For any questions please contact obgcadm@obgc.com