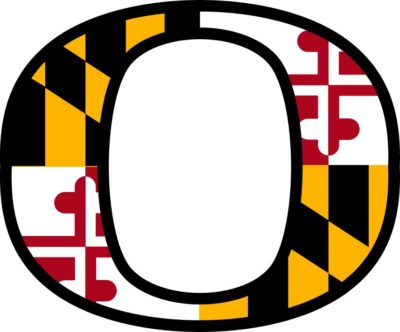 OBGC relies almost exclusively on our outstanding and committed volunteers to run our all our programs and events.  Volunteering with OBGC is a great way to meet new friends while helping support the children in the community.  The OBGC volunteer season runs from January 1st to December 31st and resets every calendar year.
All families must pay a one-time $75 volunteer opt-out fee during their first registration of 2023. Once you complete your volunteer time you will be refunded that fee. Parents/Adults 18 or older, need to register online on the Registration Page at www.obgc.com/register and select which Role they are interested in helping with. There are several Roles you can volunteer for at OBGC including:
Head Coach
Assistant Coach
Scorekeeper
Team Manager
Sideline Worker
Tournament Helper
Event Helper
Head Coaches will be credited the $75 fee automatically once they are assigned a team and will also be refunded the registration fee for one child of their own that they are coaching for. Assistant Coaches are refunded at the end of the season once their time is confirmed. Refunds are only provided when the required Background Check has been completed and approved. Background checks are mandatory in order to be in regular contact with any child at OBGC and are good for 3 years.
Middle and High School students can volunteer and earn Student Service Learning (SSL) hours by contacting obgcadm@obgc.com for an SSL form or more information.