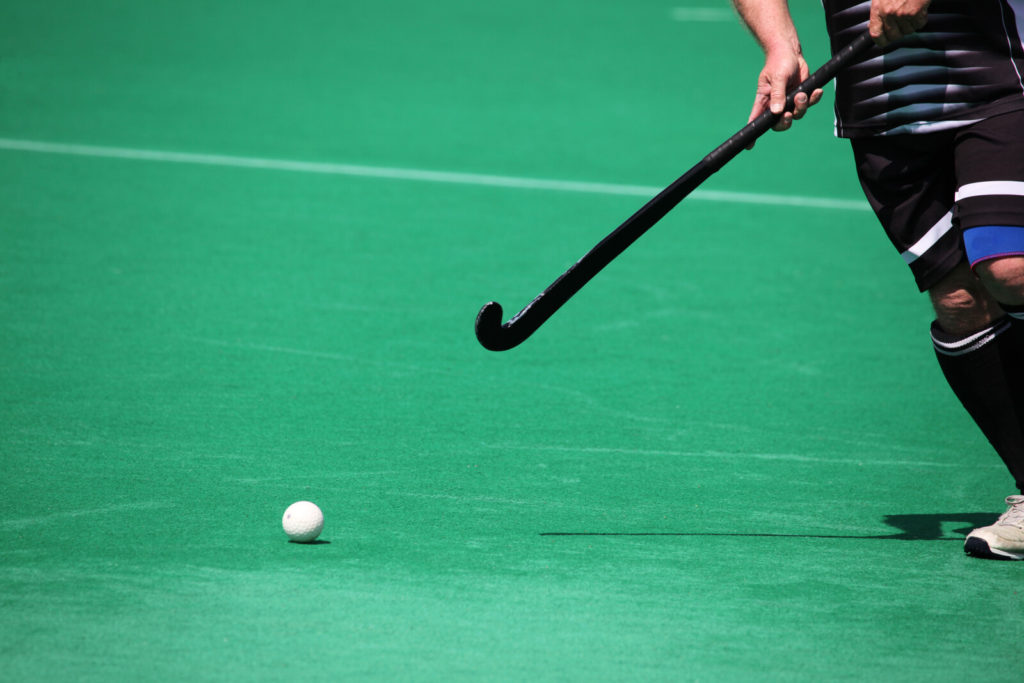 Offered in the Fall only. Season details available in Summer.
Field Hockey Fall 2023
Welcome to the home of Olney Field Hockey. 
Field hockey is one of the most popular high school sports within the Metro area, and there are very few programs that support youth interested in learning the sport. The Olney Field Hockey program was created to offer youth the opportunity to learn and play the sport of field hockey. We want to be the best recreational program in the area focused on promoting and educating players, coaches and families in the skill, knowledge, sportsmanship and love of field hockey.  We are working towards growing the game of field hockey, so join us!
We will be offering a field hockey clinic this fall for all players ages K-8th grade.
Fall 2023 Field Hockey (Clinics):  $200
Format:  Held on Saturdays beginning September 9th – October 28th each clinic will focus on a different set of fundamentals. The goal is for the older age group to participate in 2-3 play days. 
Sessions: 
#1 Grades K-4th from 2-3pm at OBGC fields
#2 Grades 5-8th from 3-4:30pm at OBGC fields
Uniforms: The uniform is included in the clinic price and your child will be able to keep it at the end of the season.
Equipment: Olney FH provides pennies and specialized goalie gear. Players are required to have a field hockey stick, mouth guard, shin guards, and cleats and/or sneakers. 
Coaches/Volunteers: It's our goal to build the field hockey program. In order to do this we will need the following coach to player ratio (1:10). Never played field hockey? Don't worry! If you're willing to learn, we will teach you. New volunteer coaches will have a coaching clinic prior to the start of the season. Remember that head coaches get their child's registration fee refunded and all coaches and assistant coaches get their volunteer fee refunded.
This program is being organized by the Sherwood field hockey coaches: Walter Velasquez, Melissa Frye, and Gabrielle Yore.
If you have any questions, please contact us at fieldhockey@obgc.com. For registration questions, please contact obgcadm@obgc.com.
 Coach Bios
Melissa Frye is a long-time afficionado of the sport. Field hockey has been a part of her life for over 25 years. She has experience coaching all levels; club, JV, Varsity and Collegiate levels. A goalie at Salisbury University, she helped lead the Gulls to a National Championship in 2003 receiving All Conference, All Tournament, and National Academic Team honors. She remains third in school history for shutouts. Now a proud Warrior, Melissa joined the coaching staff at Sherwood High School this past fall as a volunteer coach. Melissa resides in Brookeville with her three kids and husband and is passionate about building an interest and love of field hockey in our part of Montgomery County. 
Gabrielle Yore is passionate about the sport of field hockey and loves to help others develop their skills and enthusiasm for the sport. Field hockey has been a part of her life for 15 years. She has experience coaching at the collegiate level and is currently the JV Head Coach at Sherwood High School. As a forward at McDaniel College, she finished her collegiate career as the all time leading scorer in McDaniel school history. She is currently among the top 15 leading scorers in Centennial Conference history. Gabrielle ranks 1st at McDaniel and 2nd in Centennial Conference history for goals scored by a freshman. Gabrielle Yore is an alumni of Sherwood High School, resides in Olney and is an MCPS teacher. She loves the sport and is excited to share her knowledge with others.