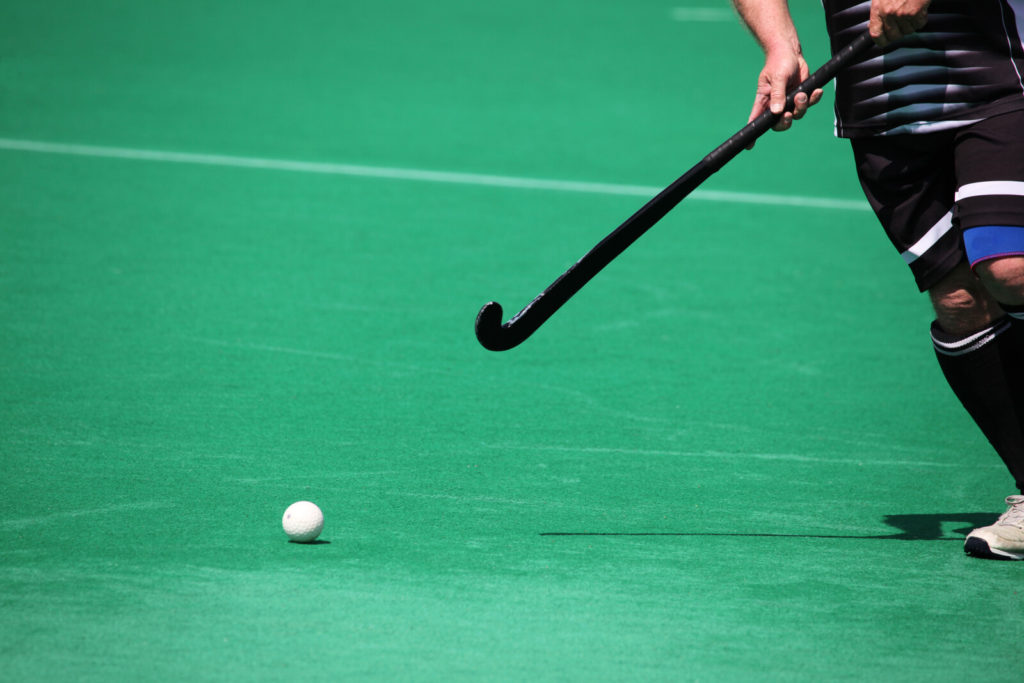 Offered in the Fall only. Season details available in Summer 2022.
Welcome to the home of Olney Field Hockey. The 2022 season will be the 24th year for Olney Field Hockey and has been the program that introduced many of Montgomery County's successful field hockey players including All County, All State, Futures and Division I/II/III college players. Field hockey is one of the most popular high school sports within the Metro area, and there are very few programs that support youth interested in learning the sport.
The Olney Field Hockey program was created to offer youth the opportunity to learn and play the sport of field hockey. We want to be the best recreational program in the area focused on promoting and educating players, coaches and families in the skill, knowledge, sportsmanship and love of field hockey.  We are working towards growing the game of field hockey, so join us!
Fall 2022 Field Hockey:   Season details will come out in the summer of 2022
Here is Coach Velasquez's bio:
Coach Velasquez has been with Sherwood for the past 8 years as JV and 2 years Varsity head coach. Coach Velasquez still actively plays competitive adult fh with the DCdragons, was selected for the Master's Men's USA FH team in 2016 to represent USA in the Master's World Cup in Australia. This year Coach Velasquez was selected for the USA Masters Indoor team for the Masters World Cup which will be held in February of 2022. Coach Velasquez is  also a level II accredited USA FH coach. 
Please let me know if you have any questions
Uniforms: Olney FH will provide a pinney for all clinic players. Players will need to bring shin guards, mouthpiece, and a field hockey stick.
Coaches/Volunteers:
We are always looking for volunteers to get involved with our program; with increased interest and player participation, we need coaches to field our growing teams. 
Clinic and practice instruction will be provided by an area HS Field Hockey Coach. Parents will be asked to volunteer to coach during games.
OBGC provides NYSCA (National Youth Sports Coaches Alliance) certification training and encourages training through US Field Hockey. If you are interested in coaching or assistant coaching please indicate so when you register.
If you have any questions, please contact us at fieldhockey@obgc.com. For registration questions, please contact Administration@OBGC.com.
We look forward to having you as part of our Olney Field Hockey family!