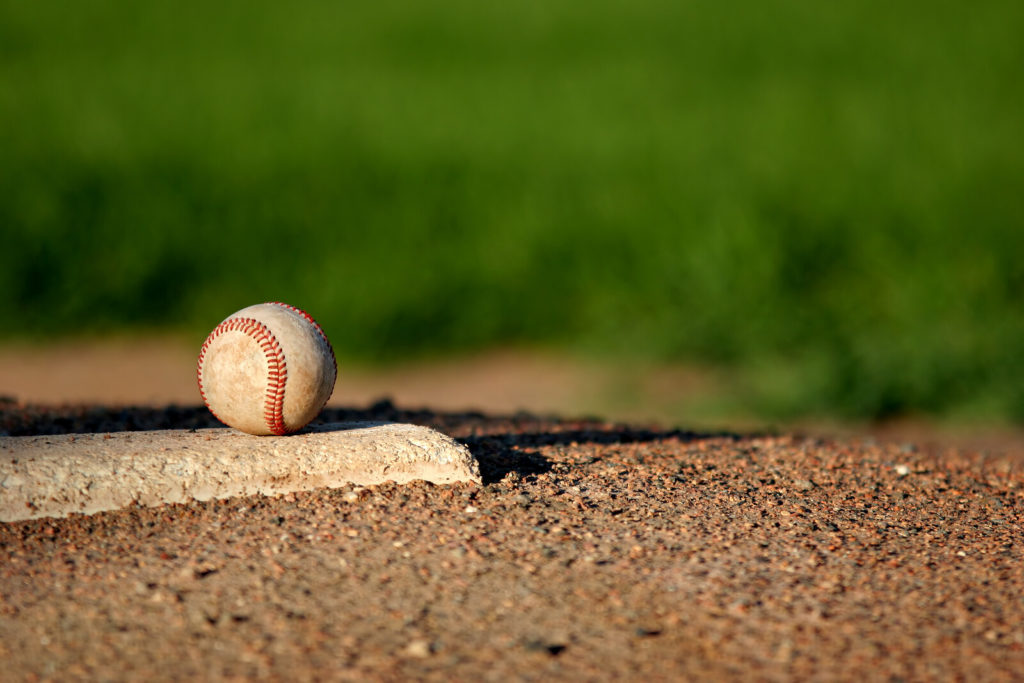 Travel Baseball Tryouts
Tryouts for the 2023 fall season will be taking place throughout the summer. Registration is required and free of charge at www.obgc.com/register.
Our programs and players are rich in tradition and past players have formed the majority of the roster on the Sherwood State Championship Baseball Teams. 
OBGC is now partnered with the Canes National Program at all ages, including a new high school program built into our youth organization. Details about the changes to OBGC's travel league are outlined at  https://canesbaseball.net/canes-obgc/.
Rising 8U (Born after May 1st 2015) Contact Ken Berger at kberger20@yahoo.com
Wednesday 6/21 OBGC Field 2 and Field 3       5:30pm-8:00pm
Tuesday 6/27       OBGC Field 2 and Field 3       5:30pm-8:00pm
Rising 9U (Born after May 1st 2014) Contact Danny Williams at danny.a.williams314@gmail.com
Thursday 6/15 OBGC Field 2 and Field 3         6:00pm-8:00pm
Monday 6/27 OBGC Field 4 and Field 5          6:00pm-8:00pm
Tuesday 6/28 OBGC Field  4 and Field 5         6:00pm-8:00pm
Rising 10U (Born after May 1st, 2013) Contact Doug Airel at doug@airel.org
Monday 6/19         OBGC Field 2 and Field 3           5:00pm-8:00pm
Wednesday 6/28   OBGC Field 2 and Field 3           5:00pm-8:00pm
Rising 11U (Born after May 1st 2012) Contact Mike Schiano at mschiano@outlook.com
Wednesday 6/21 OBGC Field 4 and Field 5       6:0pm-8:00pm
Saturday      6/24  OBGC Field 4 and Field 5     10:00am-12:00pm
Rising 12U (Born after May 1st 2011) Contact Niko Sanchez at niko@traininghq.com
Monday June 26    OBGC Field 4 and Field 5       6:00pm-8:00pm
Sunday July 9         OBGC Field 4 and Field 5      12:00pm-2:00pm
Rising 13U (Born after May 1st 2010) Contact Will McNatt at wmcnatt@conres.com  
Saturday July 8        Serv Pro Stadium @ OBGC Field 1    10:00am-1:00pm        
Monday July 10      Serv Pro Stadium @ OBGC Field 1      6:00pm-8:00pm
Contact Information: 
For questions about the TRAVEL BASEBALL PROGRAM, please contact us at baseball@OBGC.com 
If you have questions about REGISTRATION, please contact obgcadm@obgc.com