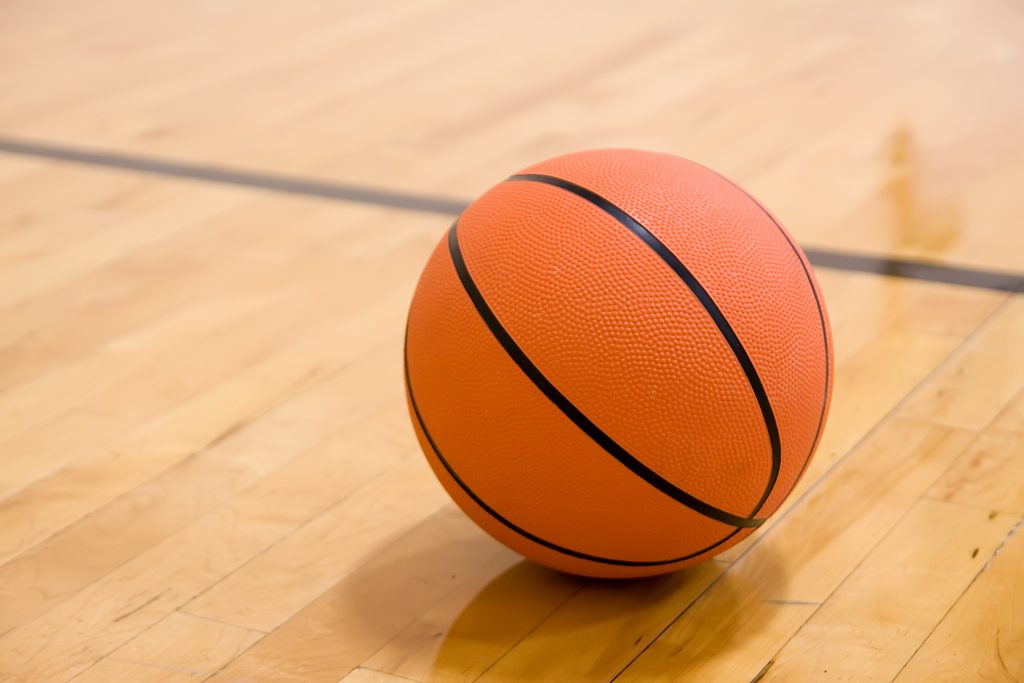 OBGC Basketball Programs
Recreational House
The in-house recreational basketball league is run through OBGC and includes age groups from 2nd-12th grade for both boys and girls.  Tryouts are not conducted but grading sessions take place for all registered players before the season begins in order to create fair/equitable teams while also doing our best to accommodate special requests. Teams practice once a week in and around the Olney area and play games throughout the day on Saturday. The season typically starts in early December and finishes at the beginning of March.
Approx Cost in 2023 = $200-260
More information can be found at https://obgc.com/basketball/
Travel League – I-270
I-270 is a competitive boys travel league with players separated by school district. I-270 has three teams consisting of a combined 4/5, a combined 6/7 and a combined 8/9.  OBGC's team is in the Sherwood Cluster district so players must live within this district to be eligible to tryout. Tryouts are conducted in early to mid-October, practices are twice weekly and the league plays games in and around Montgomery County on weekends through mid-February. 
Approx Cost in 2022 = $400
More information about Fall tryouts can be found at https://obgc.com/i-270-travel-basketball-tryouts-2/
Travel League – Rising Star
Unfortunately, OBGC has recently learned that Montgomery County will no longer be running the Rising Star League. We are currently looking into other travel basketball options and once we have more information we will notify the community through social media and email.
Travel League – AAU
AAU is a highly competitive boys travel league that is grade/age based.  (Currently OBGC is planning 2023/24 teams at 5th, 6th, 7th, 8th, 9th, 10th and 11th grades). Tryouts are conducted in the spring and fall seasons.  There is no restriction on where players must reside to be eligible.  The team begins practice and tournament play in November and the fall/winter season lasts until April 1.  The spring/summer season lasts from April to June/July depending on the individual team and tournament schedule.  AAU has local events in the DC & Baltimore Metro areas and attends events in other states such as PA, WV, VA, NJ, NY, Indiana, NC, SC, and FL.  AAU is considering options to play events towards the west coast in areas such as Las Vegas, San Diego or Los Angeles.  Travel costs are the responsibility of the families, however, the AAU program does fundraise to assist in the costs.  Teams may practice once or twice a week depending on the individual team and games are primarily tournament play on the weekends.
Approx Cost of 2022 = $1550 (varies by year, number of events, number of players, etc.)